BBC News Humberside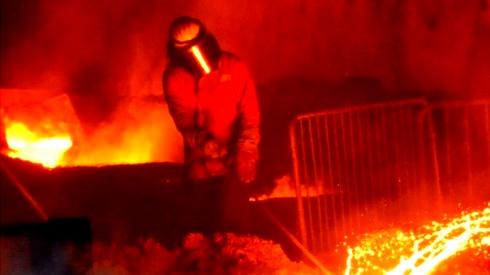 Top Stories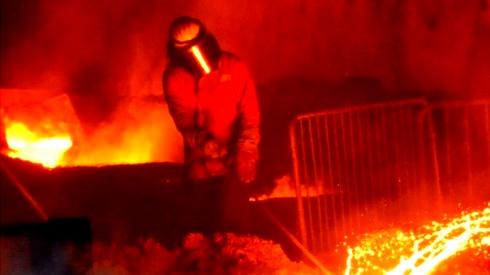 Featured Contents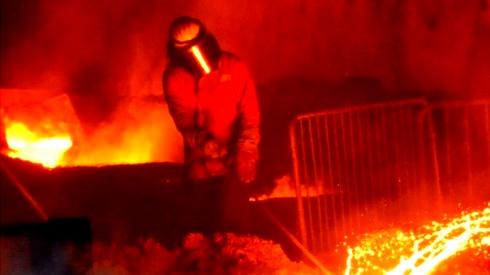 Latest Updates
Sally Godwin is due to appear at Hull Magistrates Court charged with murdering Ronald Portz.
Read more
The Chinese company says it will invest £1.2bn in British Steel following rescue agreement.
Read more
British Steel to be rescued by Chinese firm Jingye
British Steel is to be rescued by China's Jingye Group, in a move which could save up to 4,000 jobs at British Steel's Scunthorpe and Teesside plants.
Jingye has agreed to buy the struggling steelmaker and its assets. The cost of the agreement has not been revealed.
British Steel has been kept running by the government via the Official Receiver since May, when the company went into liquidation.
Business Minister Andrea Leadsom said the news "was a positive step forward".
She said she was delighted that the sale and purchase agreement had been signed, but that the deal had not yet been completely finalised.
A statement from the Official Receiver said: "Completion of the contract is conditional on a number of matters, including gaining the necessary regulatory approvals. The parties are working together to conclude a sale as soon as reasonably practicable.
"The business will continue to trade as normal during the period between exchange and completion. Support from employees, suppliers and customers since the liquidation has been a critical factor in achieving this outcome."
Mobile speed cameras for Humber Bridge
Mobile speed cameras are to be placed on the Humber Bridge because "two thirds of the drivers do not obey the 50mph speed limit".
The Humber Bridge Board, which runs bridge, said a survey found there were around 25,000 journeys each day and the "majority" of traffic broke the limit.
In September one motorist was clocked travelling over the bridge at 132mph.
The mobile camera vans will begin operating on the bridge from 25 November.
Councillor Sean Chaytor, chairman of the Humber Bridge Board, said there was a "common misconception" the bridge was a private road and exempt from speed enforcement.