BBC News In Pictures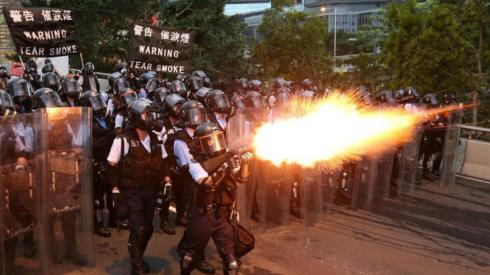 Top Stories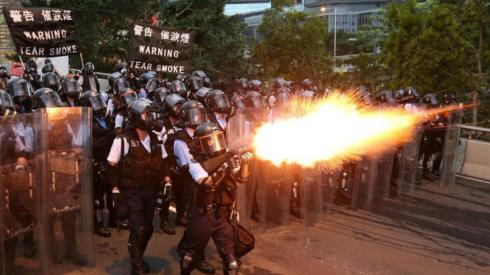 Featured Contents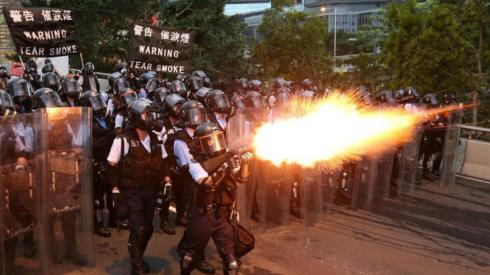 Latest Updates
An atmospheric picture of figures in a frosty west Greenland village has taken first prize.
Read more
Each week, we publish a gallery of readers' pictures on a set theme. This week it is "sailing by".
Photographing Africa through an African lens
There's been a lot of debate about the portrayal of Africa and Africans in modern photography, particularly photojournalism. Historically stories of the continent have been told internationally by predominantly white western male photojournalists but the Contemporary African Photography prize wants to change that. It has announced the five winners of this year's prize at the Photo Basel Art Fair which is looking at the absence of the African eye in this sphere.  

(Photo: Twin girls in Nigeria Credit: Sanne de Wilde and Benedicte Kurzen/NOOR)
Inside the Block Bus, which brings social skills to children in rural communities through Lego therapy.
Read more
It is thought that there could be 30,000 mountain lions in western North America, but sightings are rare.
Gary Hume, one of the judges of the Portrait Award by BP, says it's time to look elsewhere for sponsorship.
Read more