BBC News Northern Ireland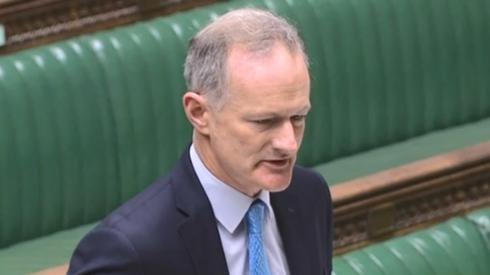 Top Stories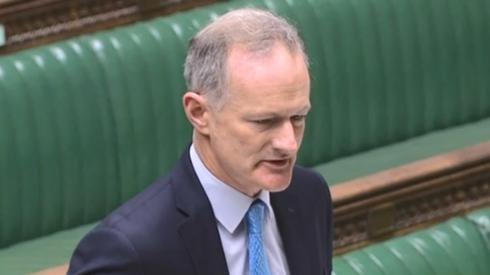 Featured Contents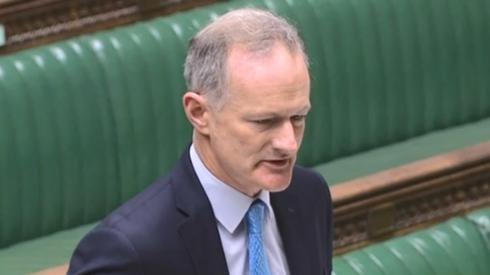 Latest Updates
Peter Jackson sued over false claims he offered to pay off the complainant in his son's rape trial.
Read more
Gareth Gordon
BBC News NI Political Correspondent
The NIO has been examining advice on a pension for people severely injured during the Troubles.
Read more
John Campbell
BBC News NI Economics & Business Editor
The business has been up for sale amid financial problems at its Norwegian parent company.
Read more
Police say four other people were taken to hospital after the collision on Omagh's Clanabogan Road.
Read more
The Open 'could benefit NI by £100m'
The benefit to the Northern Ireland economy from The Open at Royal Portrush is estimated at more than £100m.
The original estimate from Tourism NI was £80m but the success of The Open has raised the economic forecast.
John McGrillen, chief executive of Tourism NI, said the worldwide exposure of The Open had boosted the reputation of NI like nothing before.
He also said the fact an Irishman won had expanded the global reach of The Open as a news story around the world.
"This is a positive story going out about Northern Ireland, one we having been trying to get out for the last 20 years," said Mr McGrillen.
"This event has given us the opportunity to change the perception of this place, not overnight but certainly something that will have a long lasting legacy for us."
Bike tyres damaged by razor blades 'placed on path'
Police are appealing for witnesses after a cyclist's bike tyres were damaged by razor blades on a cycle path on the Cregagh Road in Belfast.
The incident was reported to police at around 15.45 BST on Saturday.
Sgt Tom Donnelly said: "This is an extremely dangerous thing to do and whoever was responsible could have caused serious injury."
Police are asking for anyone who has any more information on the incident to come forward.
John Campbell
BBC News NI Economics & Business Editor
The plans are for the redevelopment of its NI headquarters at Broadcasting House in Belfast.
Read more
Sir John Curtice
Professor of Politics at Strathclyde University
With the UK about to get a new prime minister, the prospect of an early election is not far-fetched.
Read more