BBC News China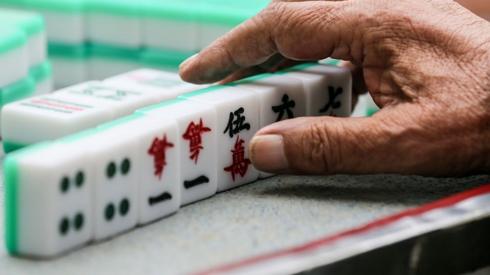 Top Stories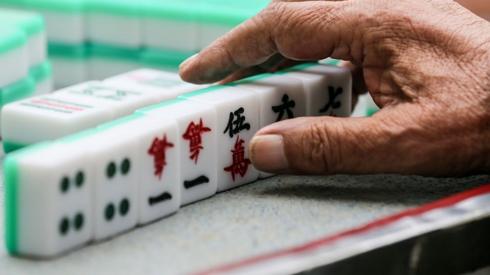 Featured Contents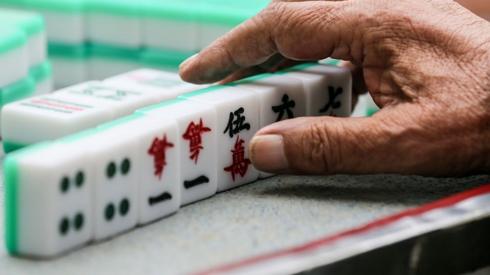 Latest Updates
Owen Amos
BBC News, Singapore
Liu Shichao is famous for his online stunts - but what does his dangerous drinking tell us about China?
Read more
China's surveillance and facial recognition technology are arguably the most advanced in the world and they account for over 40% of global sales to places like Germany, Ecuador, Uganda or the UK. Some worry that the countries going big on digital CCTV might also be opening the door to being spied on themselves. 

Some of China's biggest technology firms have since found their kit blacklisted by the United States. The BBC's Ivana Davidovic explores if these fears have any foundations and asks why surveillance technology based on artificial intelligence is of such importance to China.
Chan Tong-kai's case led to plans for changes to extradition, triggering anti-government protests.
Read more
Cindy Sui
BBC News, Taipei
Chan Tong-kai's alleged crime and attempted extradition sparked months of protests in Hong Kong.
Read more
The extradition bill is formally withdrawn by the legislature but the move is unlikely to quell unrest.
Read more
Amy Webb is a renowned futurist - she looks back at the past and scours data to figure out what might be round the corner.
The basketball legend has defended comments made by a NBA executive that prompted a backlash in China.
Read more
News from Elsewhere...
...as found by BBC Monitoring
An animal cafe has opened in Chengdu that lets people play with "pandas" that are actually dogs.
Read more
Five hitmen who tried to subcontract a job to one another see their cunning plan fall apart.
Read more